We Equip Leaders With Strategy and Vision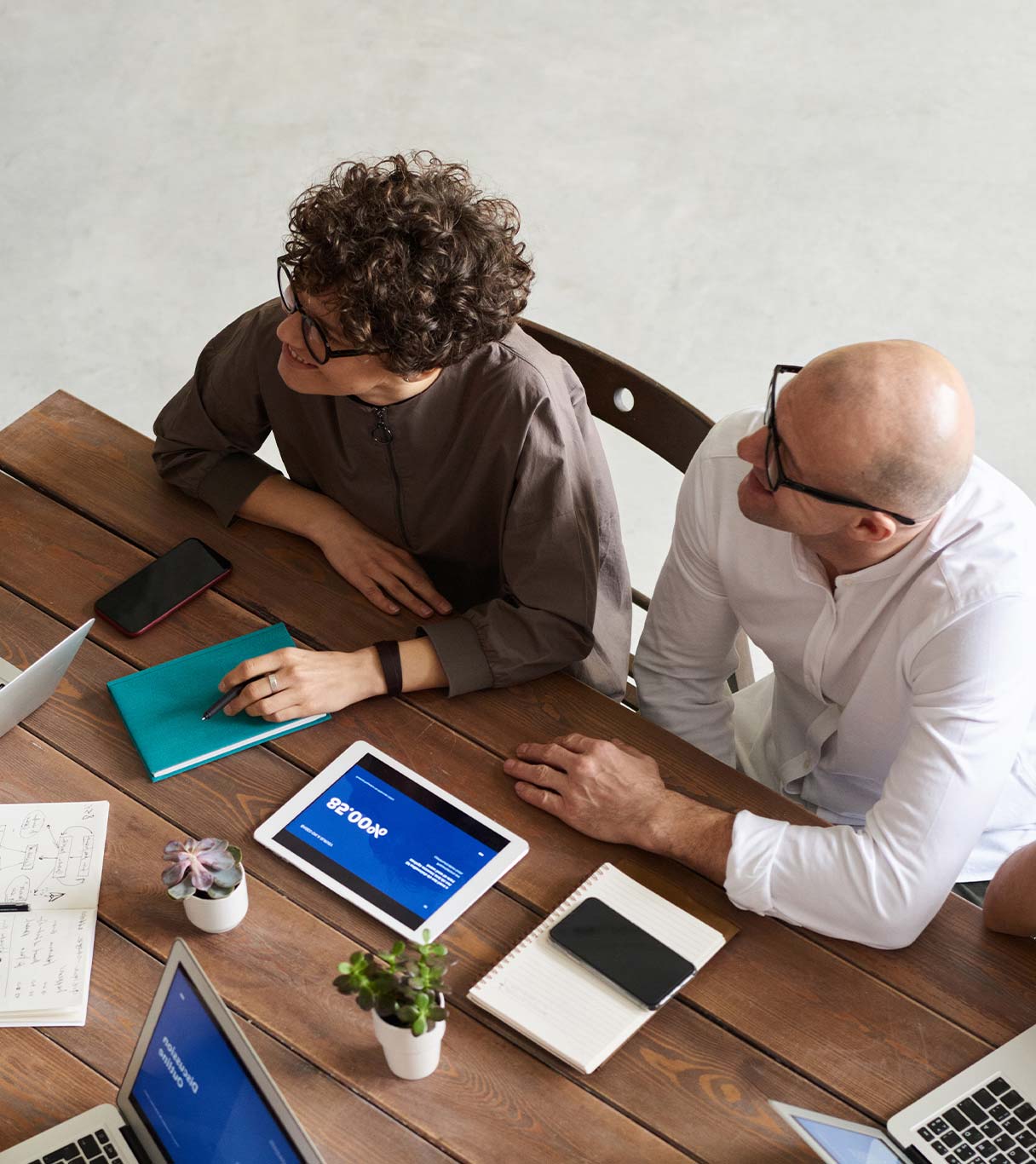 Trusted by Leading Organisations
Our comprehensive approach ensures that we understand your specific needs and goals, and we work tirelessly to find the best fit for your company culture and requirements.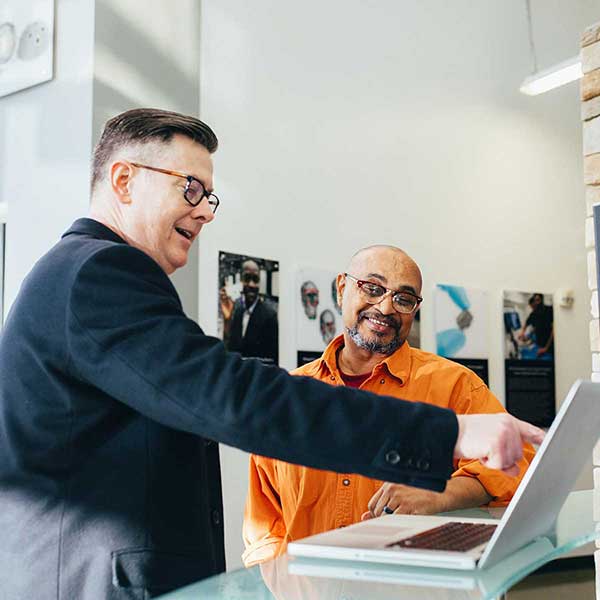 We want you to succeed! We're a technology staffing and recruiting firm that helps our clients with their most challenging projects, and we help job seekers achieve their careers aspirations.
Let's Make Things Happen
Let us help grow your business by providing you with top talent who can take on greater responsibilities, add to your bottom line and positively impact your company culture.