Best Recruitment Process Outsourcing Company
Skillfi is a Recruitment Process Outsourcing Company that offers talent acquisition services for professional and non-professional positions that can solve compliance, scalability, price, quality, and other challenges related to recruitment. Every business depends on internal teams to source high-quality talent. And with such a hectic task in front of them, even the best source companies need assistance.
To cover the company's problems, we offer HR Outsourcing Services in California to support their internal team and streamline their talent acquisition and recruitment process. If your company is searching to increase the team's speed, agility, standardization, and flexibility, Skillfi has the right recruiting model for you.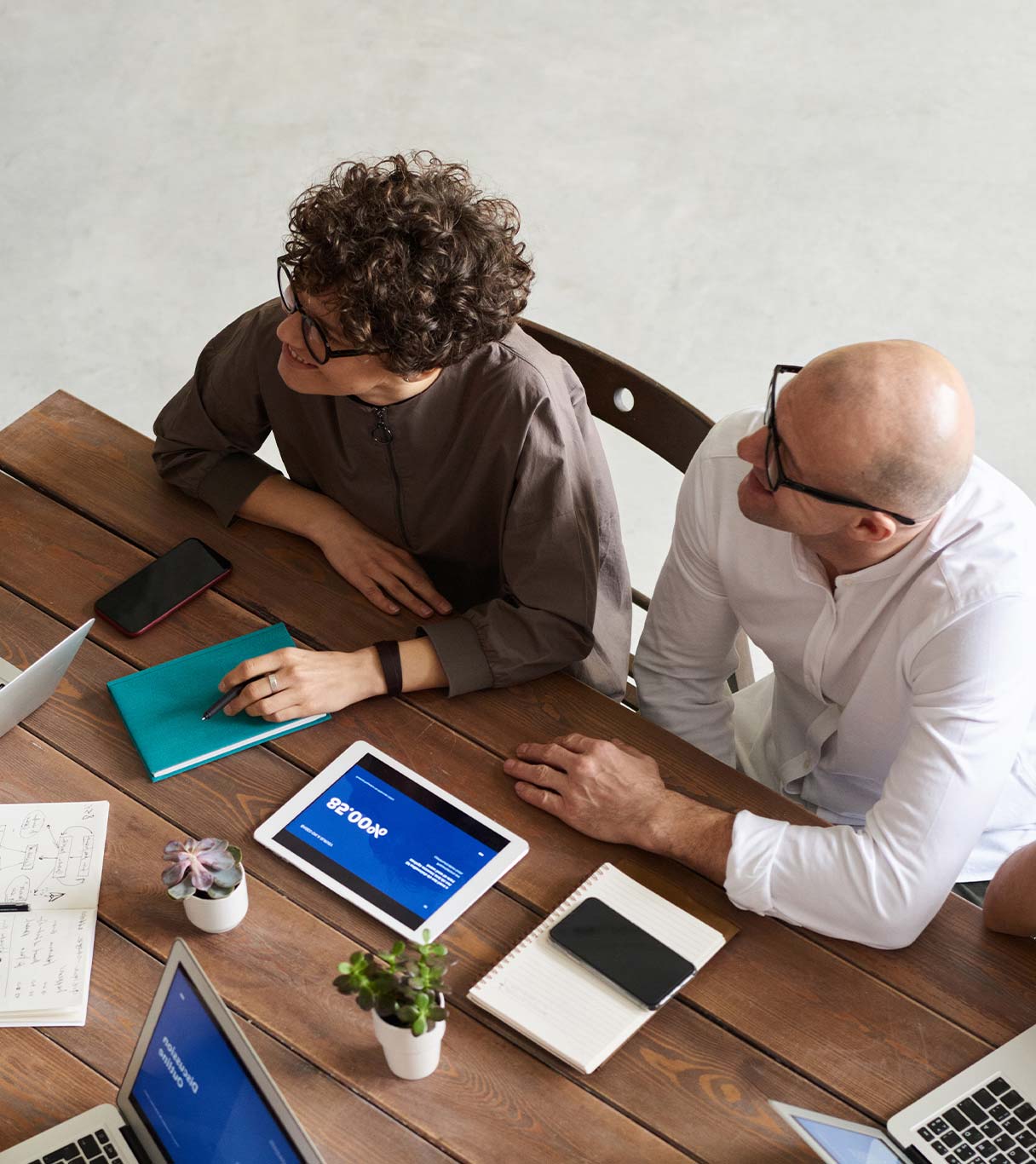 Is Outsourcing The Correct Solution For You?
The foremost step to decide that is to identify what hampers your capability to attract, source, and hire the required talent for your business to move forward. You may attract new customers, expand your capability, try out new market conditions, and even create new goods by hiring the right individuals. 
With the help of our Recruitment Process Outsourcing Services, you can be certain that you'll have the ideal team for handling administrative tasks and creating a more inclusive and varied workplace.
Why Us?
1 We tailor solutions to meet your requirements
Let us know the difficulties and problems you're facing. And what are you trying to achieve? The Recruitment Process Outsourcing in California will do the rest.
2 We ensure a smooth and uninterrupted transition
Our implementation strategy, which is grounded in project management professional standards, provides a seamless transfer regardless of the scope, scale, or complexity.
3 We fulfill our commitment 
We will connect you with a team that is completely focused on achieving your organizational goals. The team will work on-site at your offices based on what's ideal for your company.
4 We assist you in achieving your business objectives
We promise to meet your challenging business needs with the finest result possible. The committed team will concentrate on ensuring that you can meet both present and future hiring needs.
Let's Make Things Happen
Let us help grow your business by providing you with top talent who can take on greater responsibilities, add to your bottom line and positively impact your company culture.