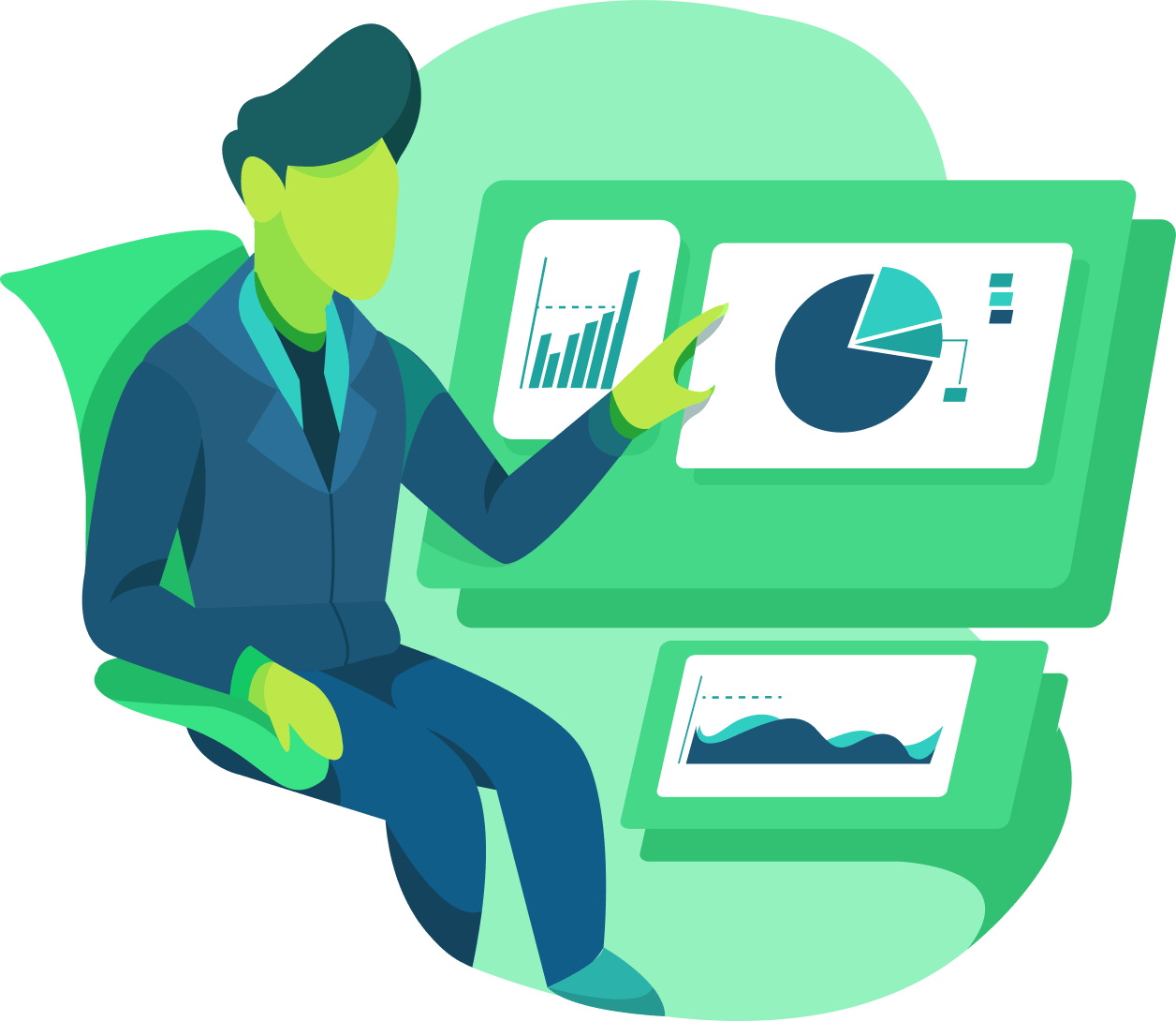 Digital Transformation
With our digital transformation services, you can streamline your operations, improve customer engagement, and drive business growth. You'll have the confidence and peace of mind knowing that you're equipped with the tools and technologies you need to thrive in the digital age.
What we do?
We SKILLFI you with your talent needs.
Learn How We Have Helped Leading Organizations Grow
shrey
2023-04-13T12:53:43+00:00
200%
Higher revenue from digital
Frequently Asked Questions
Let's Make Things Happen
Let us help grow your business by providing you with top talent who can take on greater responsibilities, add to your bottom line and positively impact your company culture.