On Demand Recruitment Services by Skillfi
The On Demand Recruiting Services helps fill your short-term need in an emergency. The expert team of recruiting professionals, who worked in numerous industries and job types, can offer support to companies rapidly, flexibly, and remotely across the world.
The Recruiter On Demand Services is created for any hiring-related demand for a short time frame, including sourcing, recruiting, screening, interviewing, or technology. And in case of more support and assistance than originally projected, an On Demand Recruiter partnership may multiply in scope or services as your requirements evolve.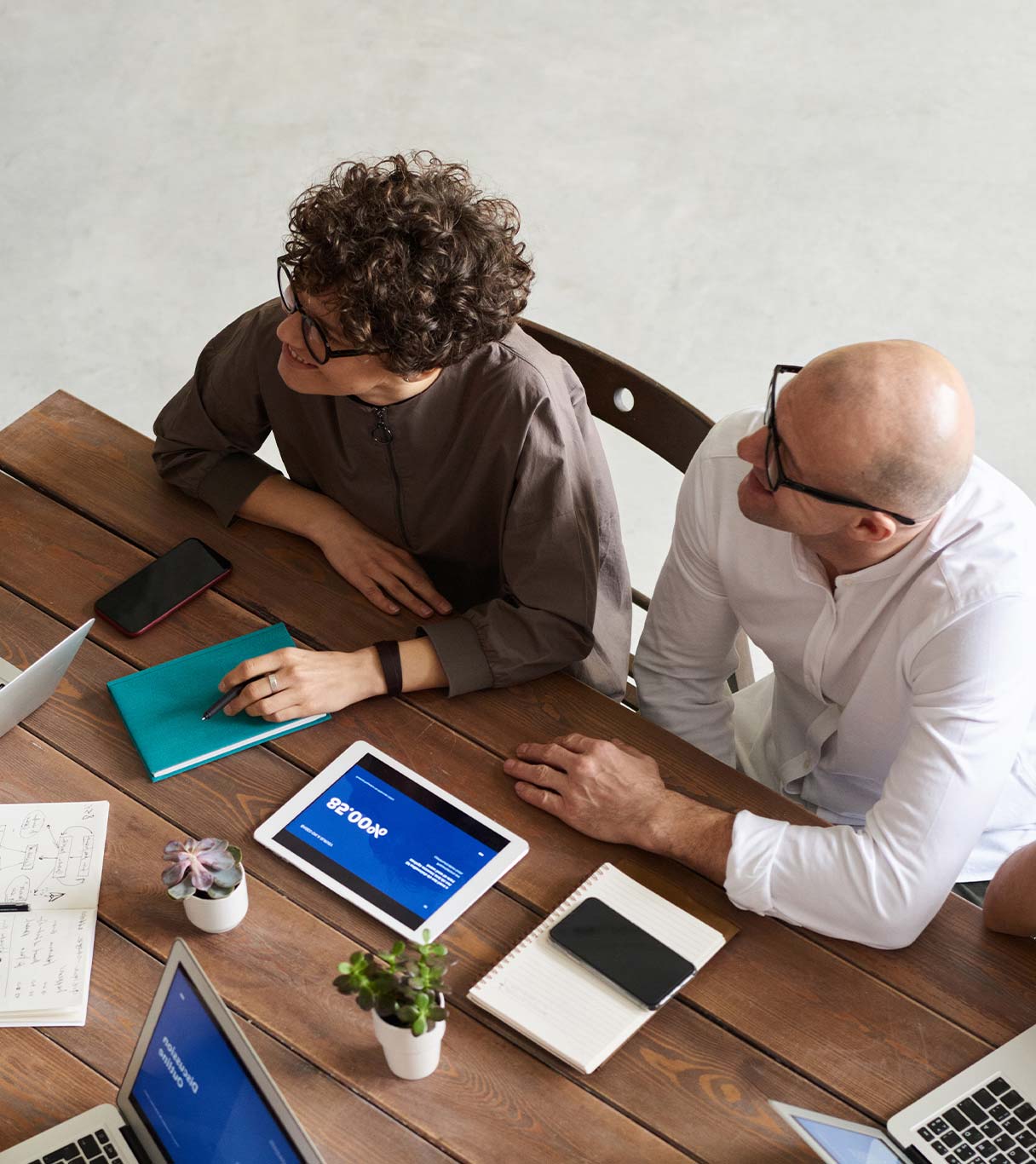 Why do you need Skillfi for Recruiter On Demand Services?
At Skillfi, we offer immediate access to the Recruiter On-Demand Services, which operates virtually or on-site to guide the business or existing team with a range of recruitment services for a defined period.
Our On Demand Recruitment Services team can be swiftly deployed to help you, especially during peak hiring demands. It can leverage global resources and access active, passive, and hidden candidates to find the right talent for your needs.
Practical Necessity for On Demand Recruiter
Let's Make Things Happen
Let us help grow your business by providing you with top talent who can take on greater responsibilities, add to your bottom line and positively impact your company culture.