We believe in building long-term partnerships with our clients and collaborators. We offer two types of partnership opportunities that cater to different business needs – one-off projects and recurring business.
Get Rewarded for Each Client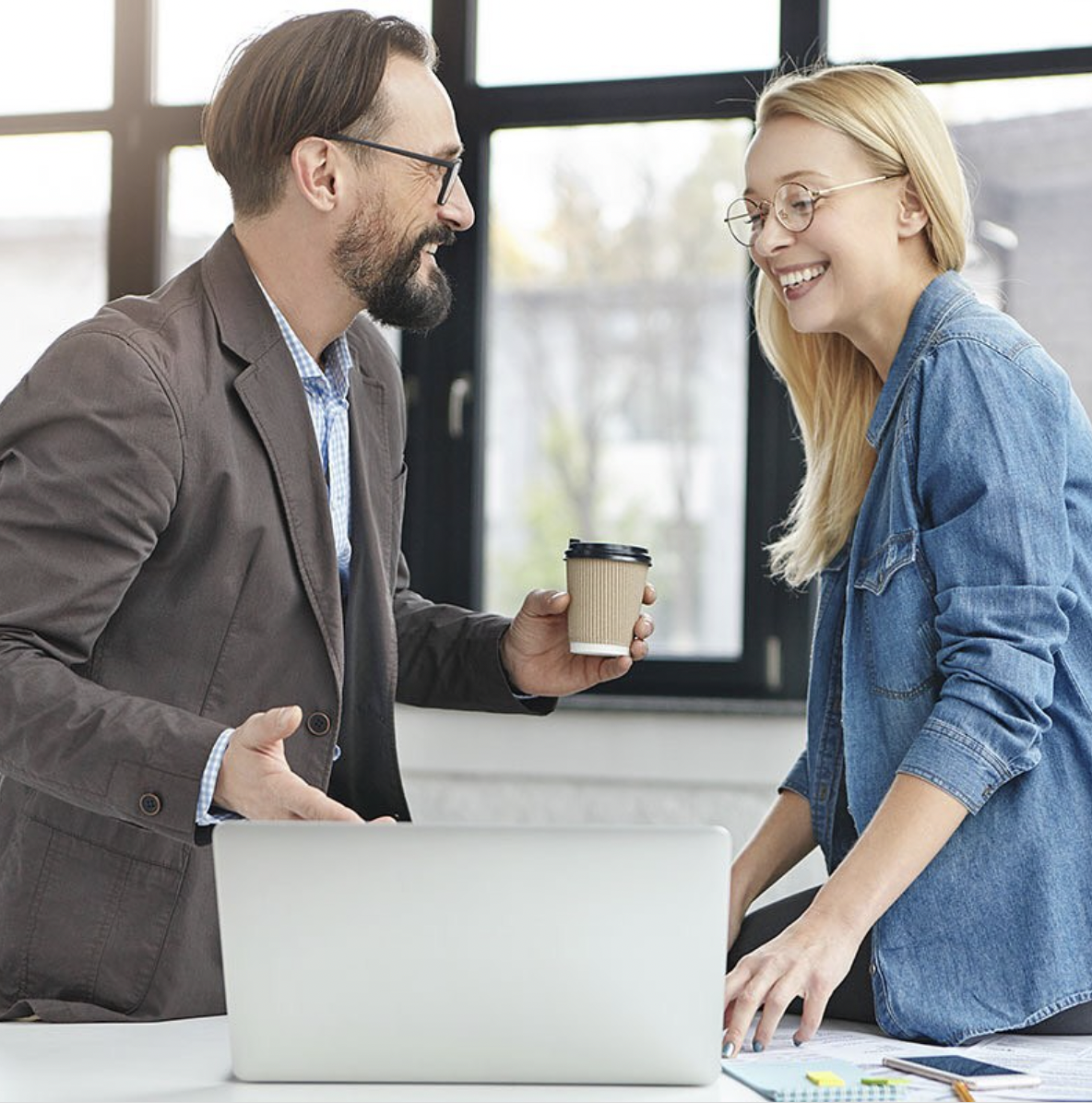 You can learn more about us from our Frequently Asked Questions!
If you're interested in partnering with us, we'd love to hear from you! Please fill out our contact form. We'll review your application and get back to you within 2-3 business days. Thank you for considering partnering with our outsourcing business!