We Boost Our Clients' Bottom Line by Empowerment.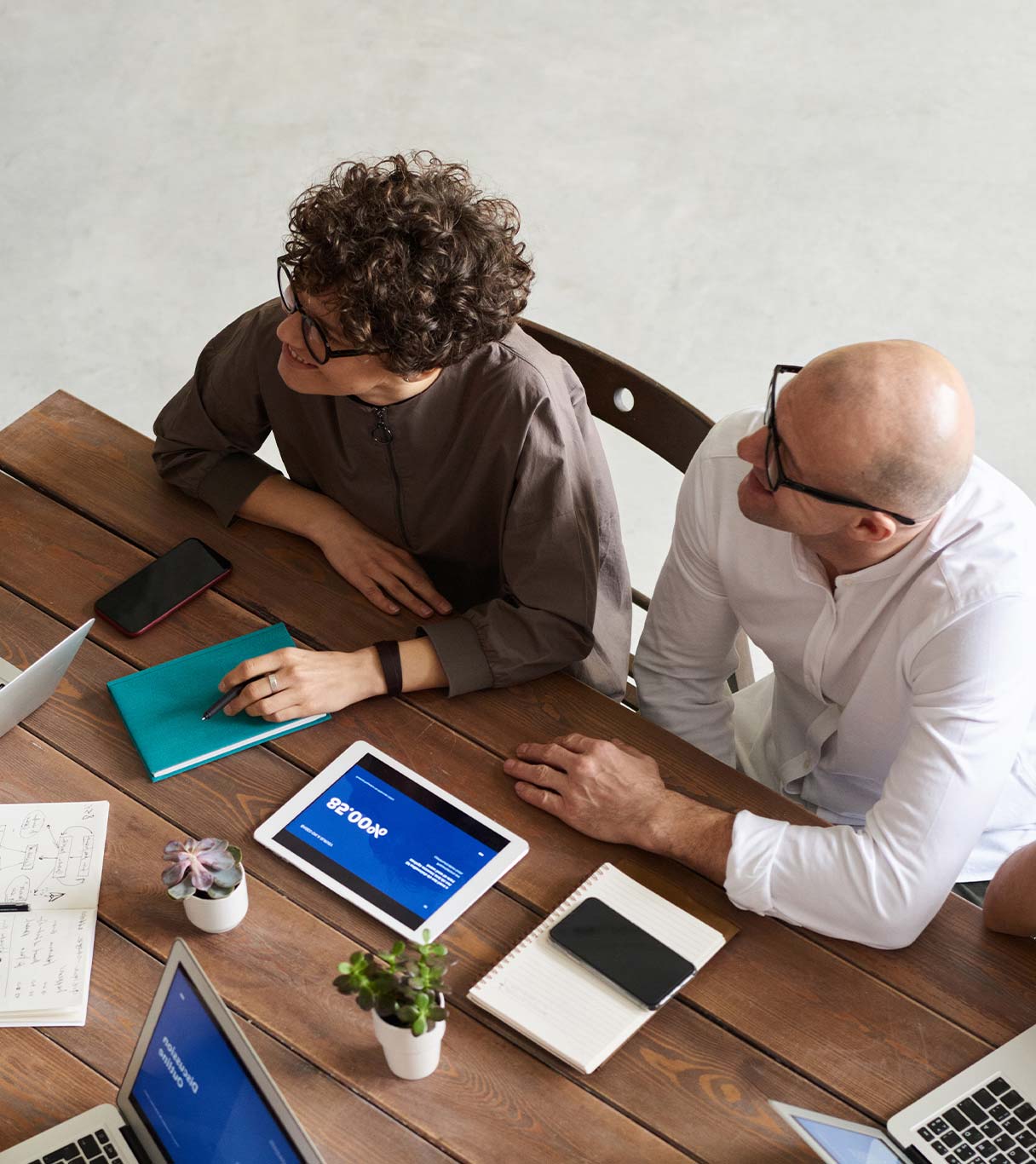 Your people are your most powerful assets
Pass in the first attempt
Throughout each session, participants will practice the skills they are learning so their new knowledge can be applied to their immediate working environment. Sessions are interactive and engaging, so even compliance-related, mandatory training doesn't have to be boring!
Let's Make Things Happen
Would you like to find out if our service is a good option for you? We offer a free consultation to see if our service aligns with your needs.