Introduction
Our client was a fast-growing UK-based technology company that had secured £14 million in Series A funding to support its expansion plans in multiple countries. The company was seeking to establish a presence in new markets such as the United States, China, and Germany, and needed to hire a team of executives to manage the new business units. The company had a pressing need for a talent acquisition partner with extensive experience in international recruitment to help identify and attract top talent in these new markets.
Challenge
The client was faced with a significant challenge of hiring experienced executives with the necessary skills and expertise to lead the new business units. The challenge was further compounded by the need for local market knowledge and cultural sensitivity, making it essential to find candidates who were familiar with the regulatory framework, business culture, and competitive landscape of the target markets. The client recognized that the talent acquisition process would be complex and time-consuming, requiring a partner with extensive expertise in international recruitment.
"We were facing a critical hold up in our recruitment process, and we were struggling to find qualified candidates to fill key positions. Skillfi's collaboration was a game-changer for us."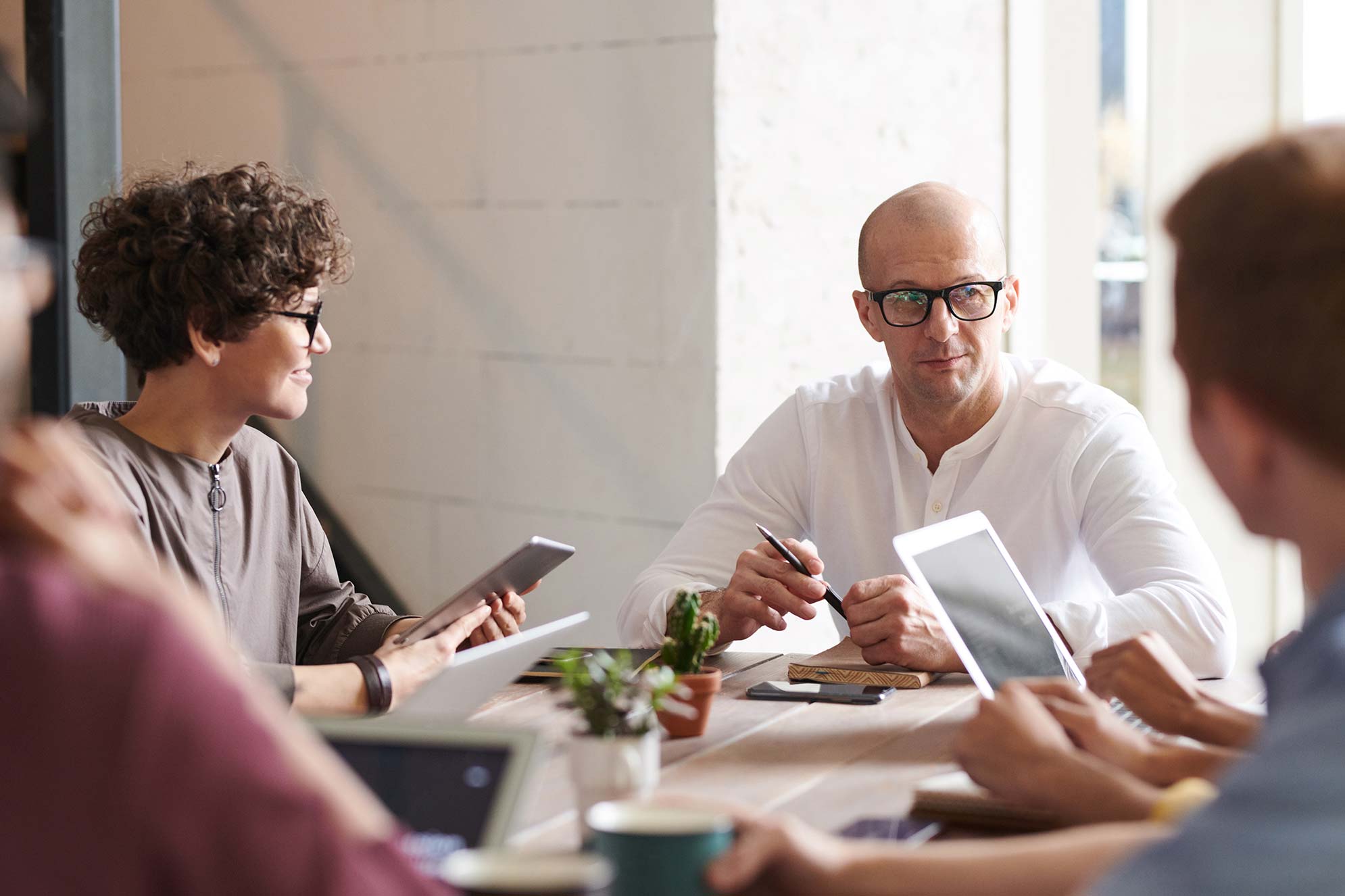 Solution
The client turned to Skillfi for its deep experience and expertise in international recruitment. Skillfi began by conducting a thorough analysis of the target markets, including an assessment of the local business culture, regulatory framework, and competitive landscape. Based on this analysis, Skillfi identified the key skills and experience required for the new executives.
Skillfi then launched a targeted search for executives with the relevant skills and experience. In addition to assessing the candidates' qualifications, Skillfi also evaluated their familiarity with the local market, language skills, and cultural fit.
After conducting an extensive search, Skillfi presented a shortlist of highly qualified candidates to the client. The client was impressed with the quality of the candidates and ultimately hired several of them to lead the new international business units.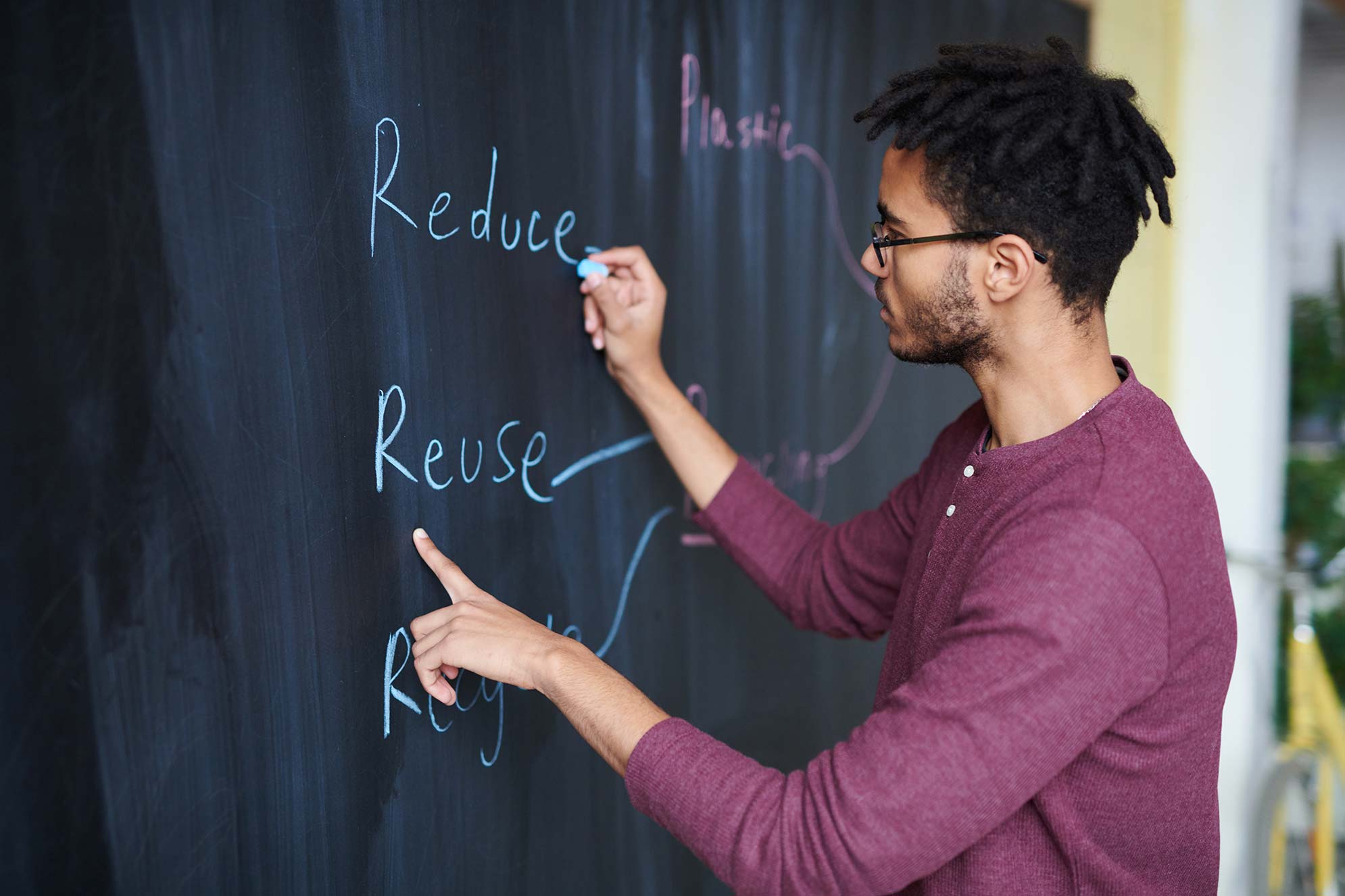 Conclusion
Skillfi's deep expertise in international recruitment and talent acquisition enabled the client to achieve its expansion goals by providing access to a high-quality talent pool with the necessary skills, experience, and cultural fit. By leveraging Skillfi's expertise, the client was able to establish a successful presence in new markets, leading to increased profitability and sustained growth. Skillfi's partnership with the client highlights the importance of having a strategic talent acquisition partner with deep expertise in international recruitment to achieve success in a global marketplace.