Best RPO Providers for Streamlined Hiring Processes
Skillfi is among the Best RPO companies that offer the expert employee who can handle the complete functionalities of complex problems and resolve the biggest challenges of the organization. The company offers recruiters that our reliable and have sharing capabilities in dealing with various levels of standards.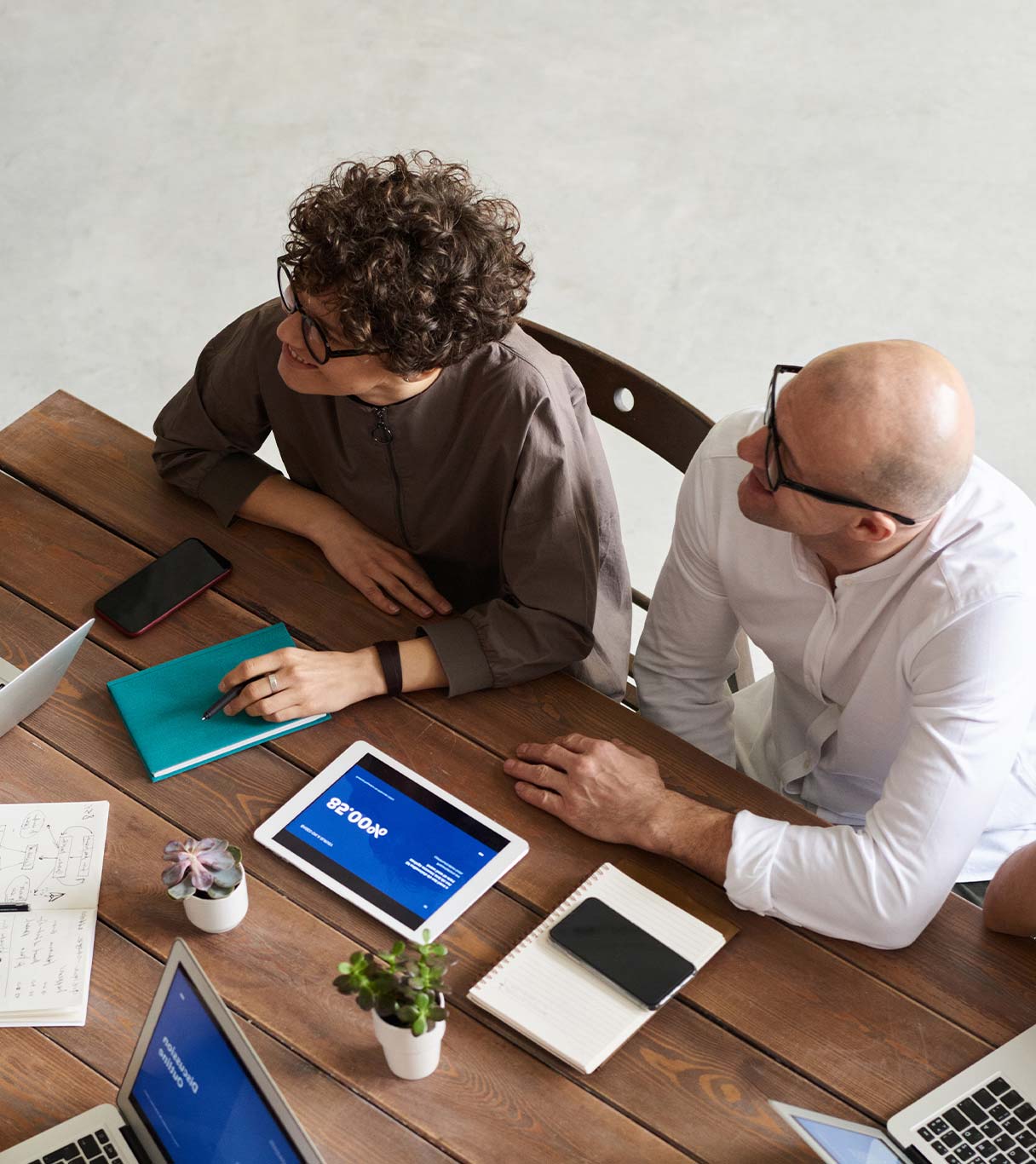 Why RPO Providers California?
The main aim of the RPO Recruiting Companies is to solve the challenges faced by organizations. We not only offer the professionals, rather our professionals acts as an extension of the company, which provide comprehensive human capital strategies and solutions designed to achieve specific business goals. The advantages of RPO are extensive, including:
What are the types of RPO models?
As the RPO Providers California, we offer numerous RPO models to clients. The most common RPO models include:
Let's Make Things Happen
Let us help grow your business by providing you with top talent who can take on greater responsibilities, add to your bottom line and positively impact your company culture.