About Our Accountancy Recruitment Agency
Skillfi is the renowned Accounting Recruitment Agency that helps to bridge the gap between the business and employee. The extensive network of our accounting experts is combined to understand the client's requirements so that the employees and employers are aligned for long-term success.
We offer a variety of employment options in order to help the business to improve its financial stability. Skillfi is a trustworthy recruiting firm that connects the employer only with the top talent, from accountants to experienced financial executives.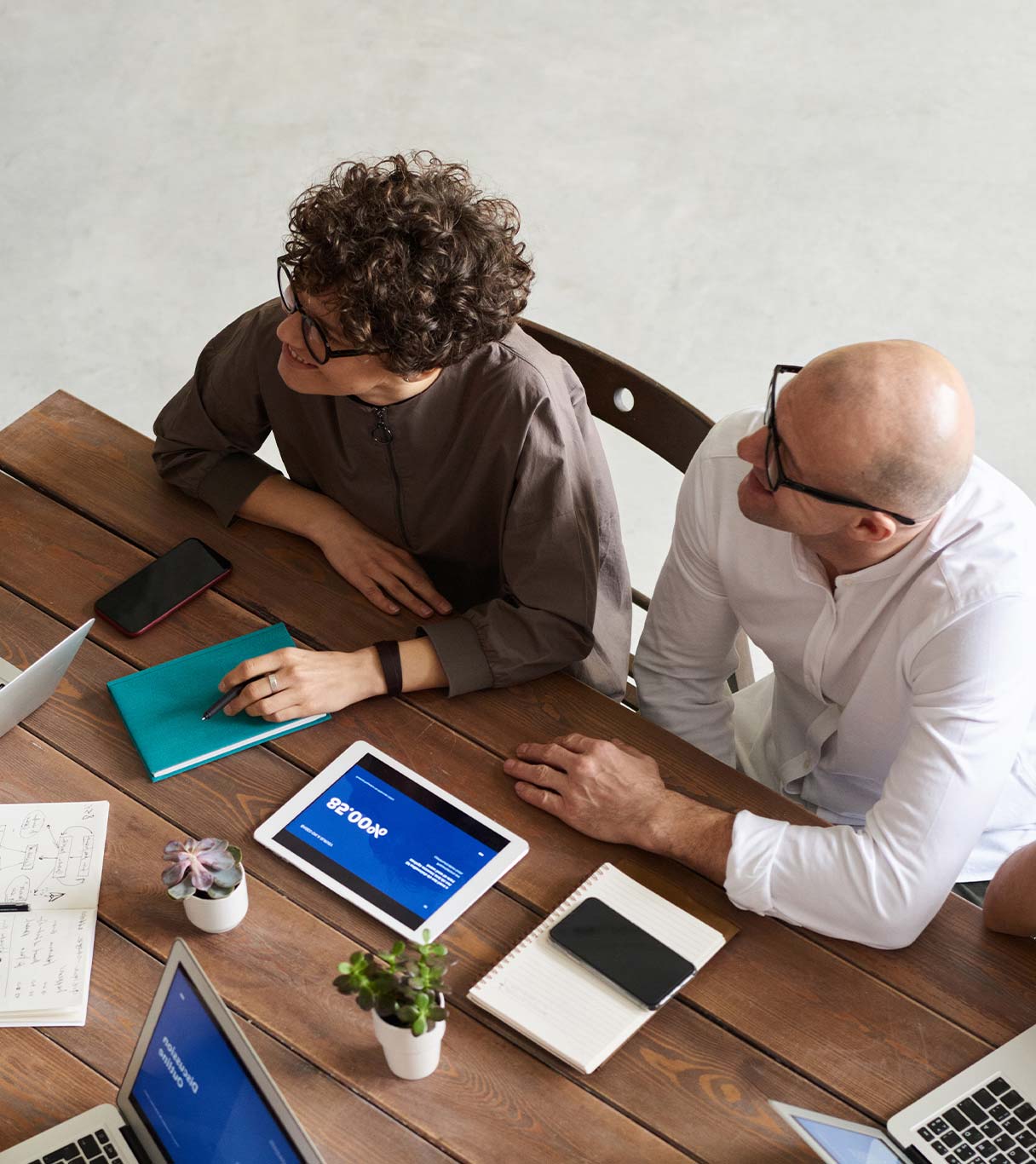 Importance of Recruiting the Right Accountant
Recruiting the right accountant is critical for any business. An accountant is responsible for managing the company's finances, and a single mistake could have significant consequences for the business. 
Therefore, it is crucial to make sure that the accountant which is being hired has the qualifications, expertise, and skills needed to carry out the work efficiently. Our Accounting Employment Agency can help businesses find the right candidate that meets their requirements and will help the business grow.
Our Recruitment Process
We think that a rigorous and thorough procedure is the key to effective recruitment. In order to completely understand our client's unique demands and expectations, our team of professionals consults with them frequently. Thereafter, we carry out a comprehensive screening and assessment process, to ensure that we connect them with the suitable employee.
For the purpose of evaluating a candidate's technical expertise and experience, we conduct in-depth interviews. To make sure the candidate is a good fit for the corporate culture of our client, we also conduct behavioral and personality tests.
We engage closely with our customers throughout the hiring process and present them with a shortlist of exceptionally qualified and experienced candidates. Thereafter, we help our clients to make wise recruiting decisions, by offering them complete support and direction. Due to this reason, we are one of the best Accounting Recruitment Agencies.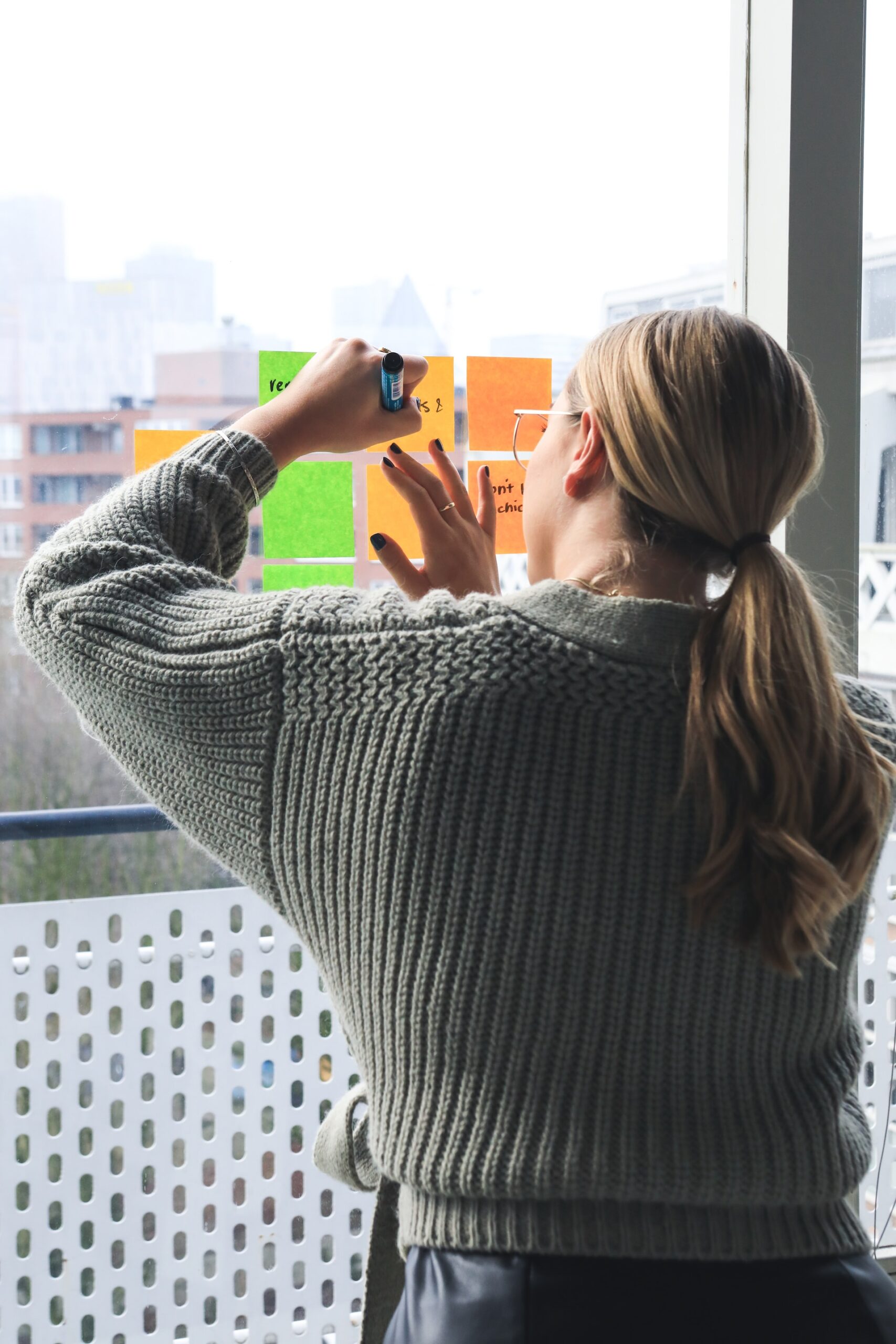 Benefit From Partnering with our Finance and Accounting Recruiters
Working with our experienced, respected accounting recruitment firm can provide your business with a range of advantages, from process optimization to giving access to a talent pool that might otherwise be hard to access. Working with our Accountancy Recruitment Agency you will get additional advantages which are: 
Expert Support for Your Accounting Recruitment Needs
Skillfi is among the best Accountants Recruitment Agencies that specialize in placing top accounting talent at leading organizations nationwide. As a well-established accounting recruiting business, we collaborate extensively with our partners to identify core objectives and unique staffing needs for particular skill sets.  Our recruiters in finance and accounting are pros at bringing together businesses and prospects to produce valuable, long-term hiring.
Skillfi Group Supports Accounting Staffing In:
Accounts Payable

Accounts Receivable (A/R)

Accounting Clerk

Auditor

Billing and Invoicing

Bookkeeping

Controller

Cost Accounting

Credit and Collections

General Accountant

Payroll Specialist

Tax Accountant
Let's Make Things Happen
Let us help grow your business by providing you with top talent who can take on greater responsibilities, add to your bottom line and positively impact your company culture.